1. Have a positive mindset so you'll always be on track.

Keep a smile on your face and maintain a positive attitude so you can look forward to achieving something. It helps improve your Monday motivation! You will start your week strong when you start it with a positive mindset. Don't wait for happy things to happen. You be that positive source of energy that you need. You make it happen!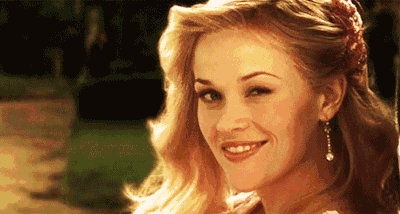 2. Kill your Monday Blues by dressing up

Get your outfit ready the night before. (Just in case you don't have any killing outfit : Get it Here ) Wear the latest shoes you bought, pick your favourite outfit from your closet. Trust me, it will brighten your day! As proved by researchers, when you look good, you feel good. So remember dress to impress yourself!
3. Start your Monday with your favourite playlist

Get your Monday vibes ready with some upbeat music. Research shows that music can change your mindset throughout the day and it can have a positive impact on your mood. So, turn on some music and dance like nobody's watching. In one 2015 study published by Psychology of Music, researchers found that listening to tunes can curb biological markers of stress, including increased heart rate, high blood pressure and wonky cortisol levels.s
4. Be organize, get organized.

Make your bed, clean up your kitchen or your table before going into shower. By cleaning up and organising your stuff, you will have less stress and no Monday blues! Plan out your week, whether its work related or not. That will make you look forward to something that excites you.