We're always in search of getting out of the box, making our own paths and being in touch with our creative side and it's not enough just to buy a few colouring books for adults. How do you stimulate your left side of the brain? We've got some tips for you to get your mojo on and hype up the artist in you!
1.Try something new.
Break out from your routine and do something you've never done before so you could have a different experience that may just give you an inspiration. Maybe you're a film-goer who have never seen a horror movie on your own in the cinema so try it for once or you would like to read something else aside from chick-lits.
2. A social media cleanse.
It's pretty difficult to detach yourself from your phone or from tweeting at least once a day but you must in the name of creativity! Switch off your phone to avoid wasting time and procrastination for as long as you have to work on something i.e. writing a page of your short story, the minutes you have to spend baking that cupcake or the time you need to read five pages of the novel you just bought.
3.Find your people.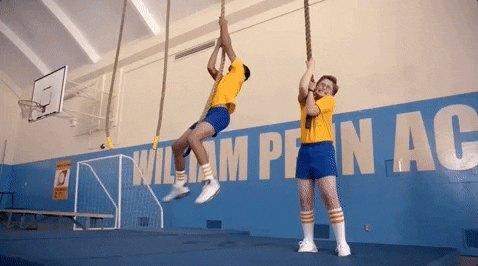 It's always more fun to do activities with a group and it's no different when it comes to building your creative network. Join the community theatre, talk to a curator at a gallery or get together with your friends for a painting session to create conversations regarding the arts, expand your knowledge through discussions and fuse ideas.
4.Imagine a deadline.
Do you realise that you tend to finish a project when you have to do it before a certain date and time? Make a countdown for yourself so you won't steer away from wrapping up on your latest embroidery or ensuring you've done most of the acrylic on the canvas so none of your future projects would be suddenly abandoned and ignored.
5.Let loose!
Don't limit yourself to some rules because there isn't really any law you must conform in order to build creativity. Get crazy, quirky and be more of your inventive and original self and you'll find that whatever that comes out from your creative awakening is of your own outcome which no one could dare claim.
A little advice before starting on your new creative assignment, stay positive because optimism is a drive to give you the encouragement that you need as an individual in your artistic journey